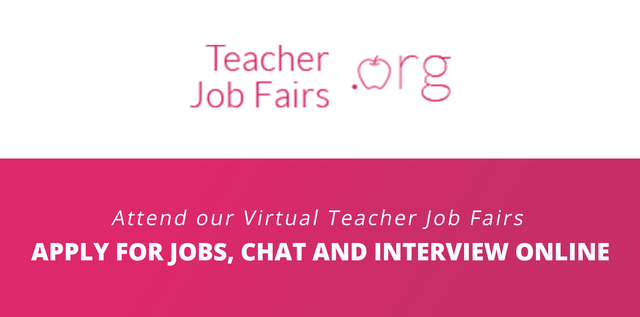 Teacherjobfairs.org hosted their 9th Annual New Jersey Teachers of Color Virtual Job Fair and drew over 700 teachers to the event. The job seeker attendance was a record attendance for this event from the previous year and shows the need for diversity hiring events in the education sector. The event was specifically designed for Teachers of Color and educators looking for education jobs across the state. It was an incredibly successful event with numerous recruitment opportunities for teachers and job seekers alike. In addition, attendees were able to connect with employers, learn more about available positions, and gain valuable insights into the hiring process.
Teaching candidates attending this hiring event included graduates from the College of Education representing various Universities within New Jersey and other states. Many of these new graduates were seeking their first career opportunity to begin teaching k-12.
Employers were able to provide guidance on their hiring process and teaching license requirements, and some of the schools provided offer letters at this event.
Teacherjobfairs.org, the leading Job Board, connecting schools with educators worldwide, hosts over 100 events in the United States to provide an online platform that connects the job seeker with the potential employer via virtual job fairs. This is their 9th Annual hiring event in New Jersey.